What are you looking for?
Hummingbird Feeders Accessory Hooks, 1 Hook with 1 Hummingbird Feeder Brush







EASY TO USE: Simply hang moat in-line between hook and feeder. Just swirl a little oil or water in the cup
BIG SIZE: Measures approx.5" tall and 1.5" wide. (Suitable size to minimize your time cleaning the moat)
BUILT TO LAST: with high quality, our products are made to last years and years
SIMPLE IMPRESSIVE DESIGN: Protect your feeder.
Customers Reviews (
0

)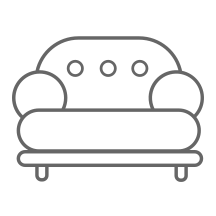 No Comments